I dont think i'm going out tonight, i think i'm going to spend tonight at home just chillan with tv and the fridge and this good old computer of mine.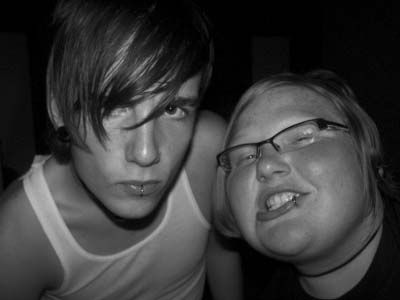 only a little fucked. about to do my little half smile smirk thing.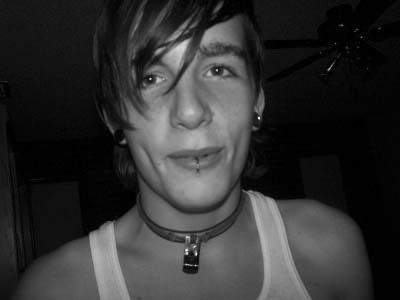 my boys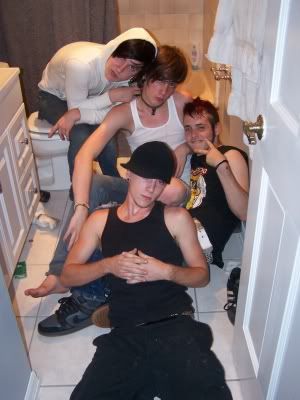 my boy and i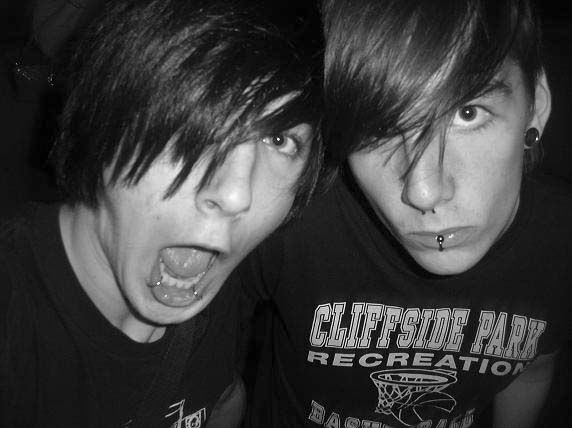 yeah thats my butt. and a cigarette. cigarette butt?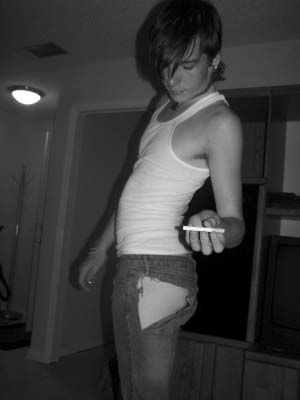 ROXANNE AND I!!!!!!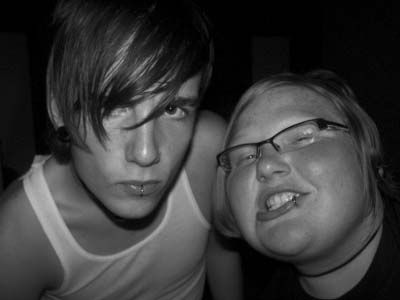 gimme comments and shit, something to do. yeah and comment on my myspace too? www.myspace.com/benerang



love,
ben